I am a Chartered Market Technician and hold the CMT designation, the gold standard for technical analysts around the globe.
I have over 20 years of experience in the financial markets developing trading methods with harmonic and classic technical analysis chart patterns. I can teach you how to trade these patterns!
I've authored the best-selling book, Trade What You See, How to Profit from Pattern Recognition along with Larry Pesavento who introduced Fibonacci ratios combined with many of the patterns you will learn here.
Are you one of those traders trying to crack the code and learn how to trade with confidence? Are you trying to master the chart patterns and gain the skills to apply them in the market you trade?
You will learn the keys to confidence and consistency in trading.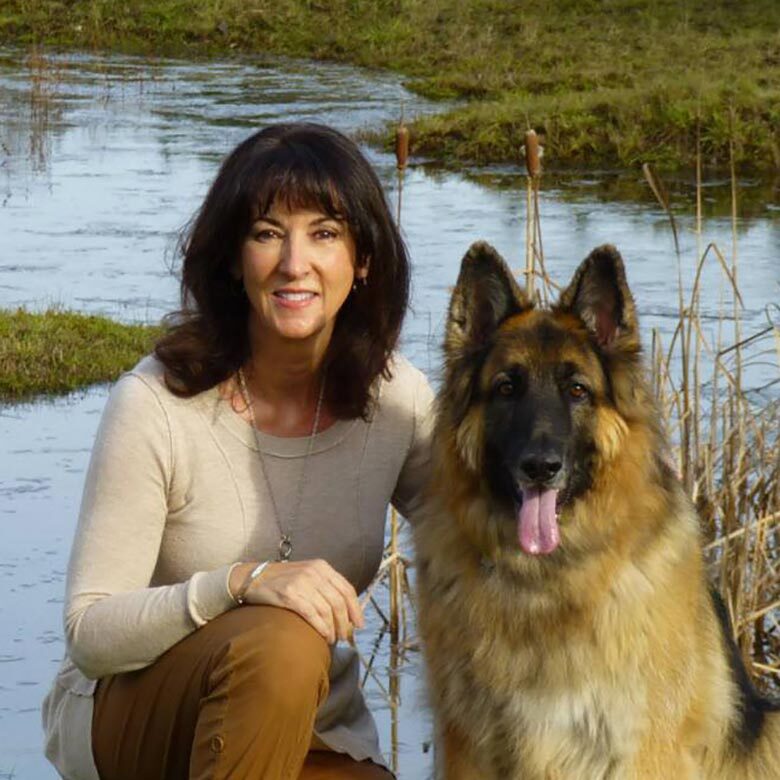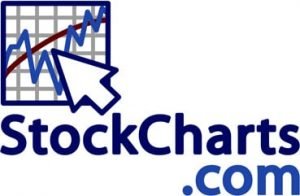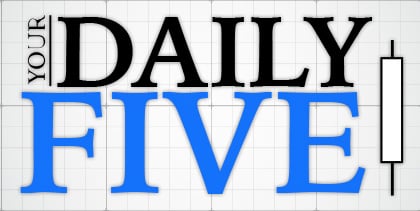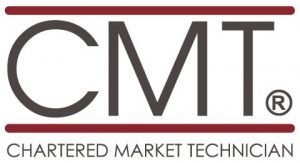 Chartered Market Association
Instructor Qualifications
CMT (Chartered Market Technician) PrivateTrader and Educator
Leslie holds the CMT (Chartered Market Technician) designation, the worldwide gold standard for technical analysts, is a member and chair of the Chartered Market Technicians Association
She has been in the markets as a private trader and educator for over 24 years.
She is Founder of Trading Live Online, LLC, 2007, a website dedicated to trader education for Pattern Recognition, Harmonic and Repetitive swings combining Classic Technical Analysis, and is an expert in these fields.
She has educated thousands of traders worldwide with her unique approach and teaching style combining patterns such as
AB=CD
Gartley 222
Butterfly Pattern
3 Drive Pattern
Classic Technical Analysis
She has authored 2 best selling books, 'Trade What You See, How to Profit from Pattern Recognition, Wiley & Sons, 2007 and Essentials of Trading, It's Not What You Think, It's How You Think, 2004, with Larry Pesavento, the foremost authority in the technical analysis field of  Pattern Recognition & Harmonic Vibratory Swings.
Leslie has written many articles published in highly regarded publications such as Stocks & Commodities, The Trader's Journal, Tradersworld, Active Trader, SFO Stocks, Futures & Options.
She is a regular contributor to StockCharts Top Advisors Corner, 'Your Daily 5', StockChartsTV, and 'The Final Bar'. You may view these episodes at her website or StockCharts.
Leslie is dedicated to educating traders providing comprehensive courses to traders of all markets and time frames.