Leslie Jouflas
I am a Chartered Market Technician and hold the CMT designation, the gold standard for technical analysts around the globe.
I have over 20 years of experience in the financial markets developing trading methods with harmonic and classic technical analysis chart patterns. I can teach you how to trade these patterns!
I've authored the best-selling book, Trade What You See, How to Profit from Pattern Recognition along with Larry Pesavento who introduced Fibonacci ratios combined with many of the patterns you will learn here.
Are you one of those traders trying to crack the code and learn how to trade with confidence? Are you trying to master the chart patterns and gain the skills to apply them in the market you trade?
You will learn the keys to confidence and consistency in trading.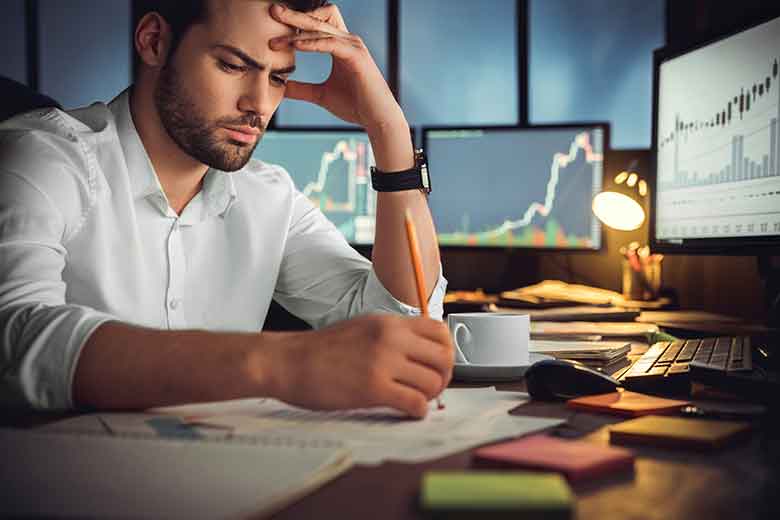 Your Emotions are Costing You
Stay the Course, No Matter the Market Conditions
Consistent returns depend on a proven trading plan and the skills of the trader to execute. We prepare you for both.
Our proven methods and training programs are aimed at self-directed traders and investors who want to go beyond just improving their technical analysis skills. We help you harness the emotions, from fear to euphoria, which impact your investments.
Training Programs
Beyond the charts, learn how to evaluate your trading style and outcomes for consistent and confident trades.
Weekly Market Setups
Subscribe to our weekly videos with analysis and setups. Covers all major indexes and includes bonus content.
Private Coaching
1-on-1 skill-building to define your goals, develop a plan, and eliminate your costly trading errors.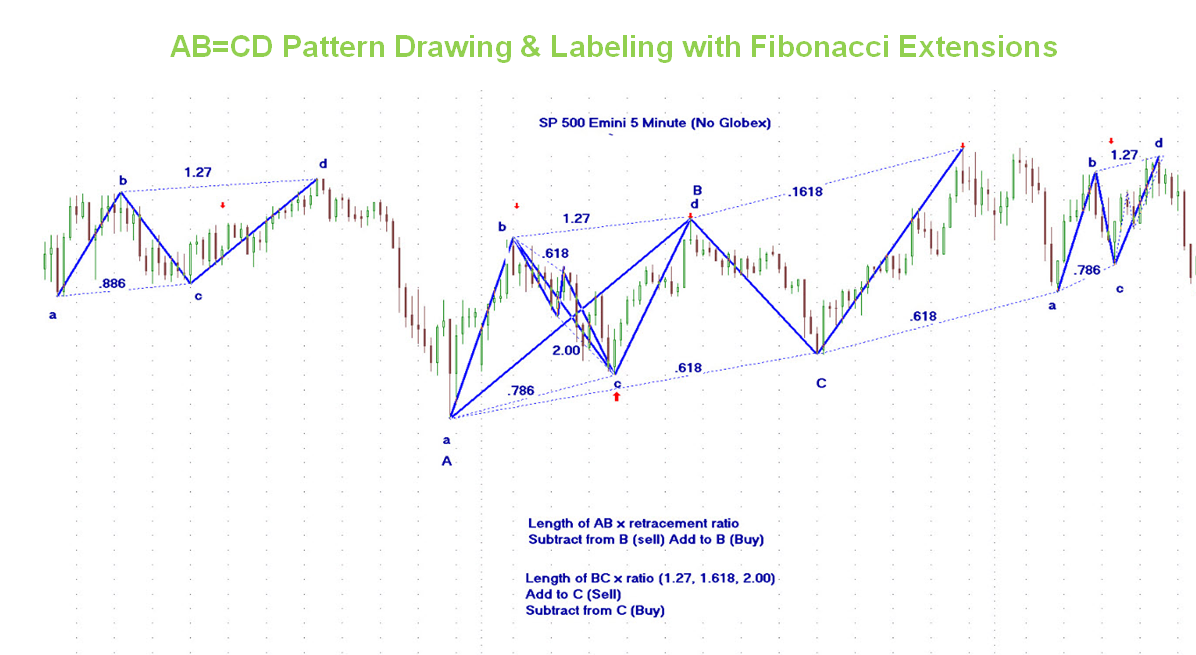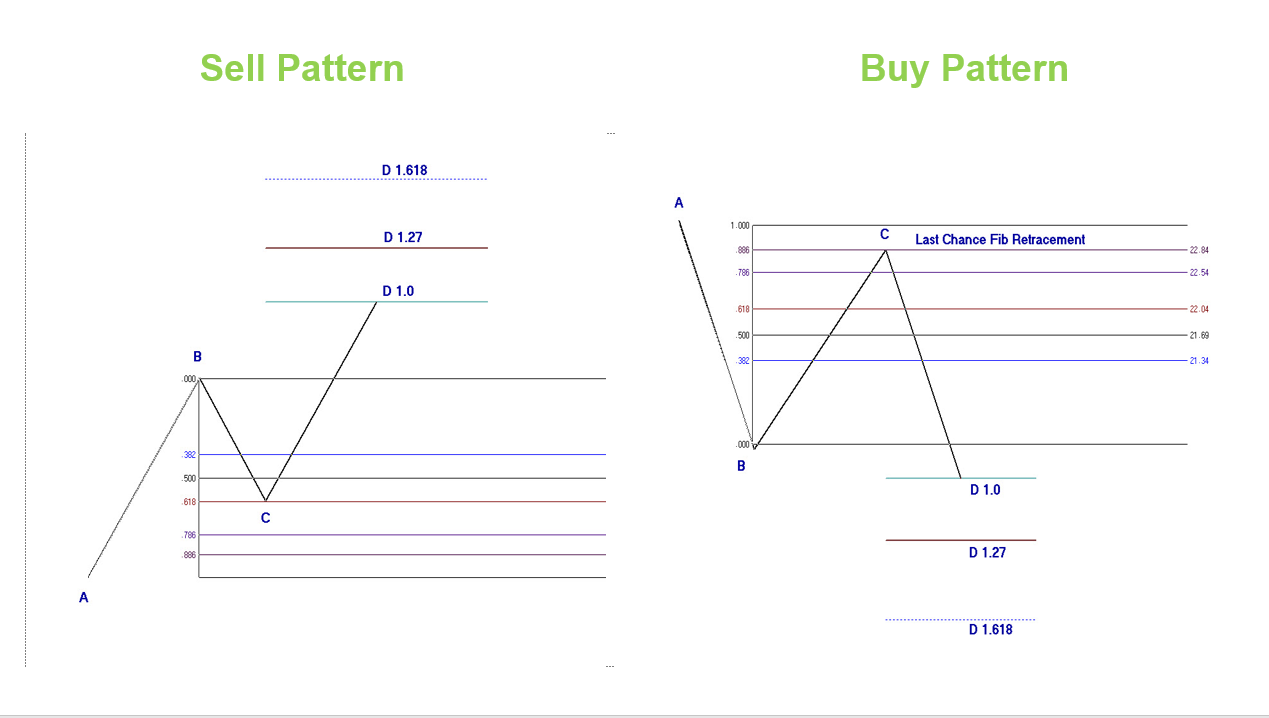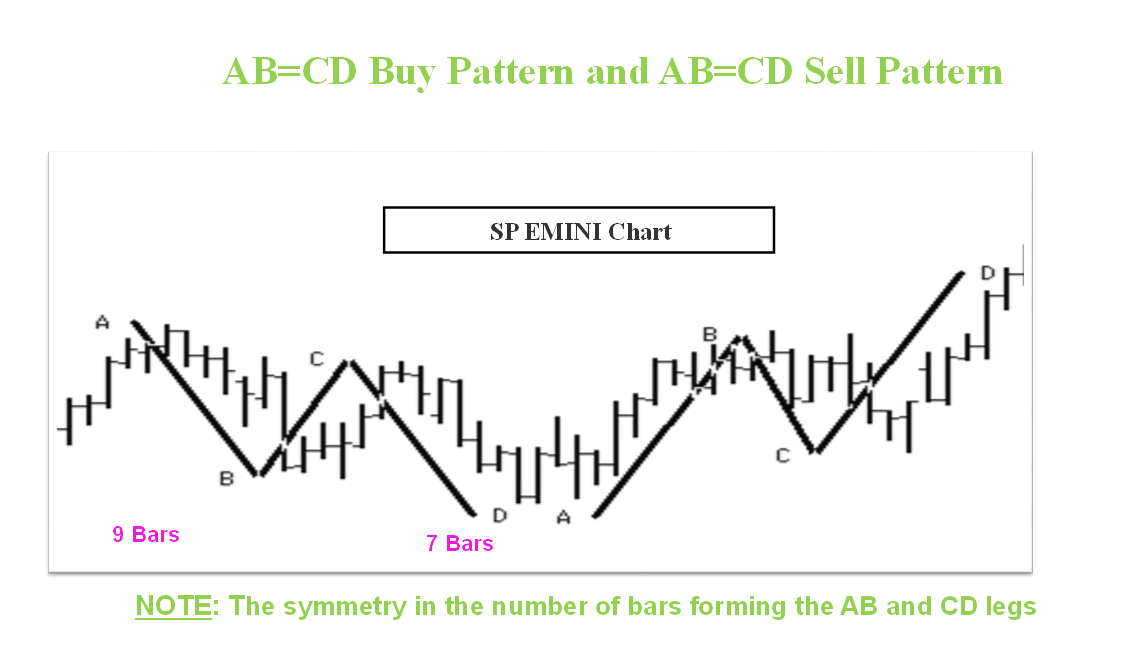 Subscribe to our newsletter
Trading doesn't need to be an emotional roller coaster. We'll show you how your trading style influences your decisions, and teach you how to trade consistently and with confidence.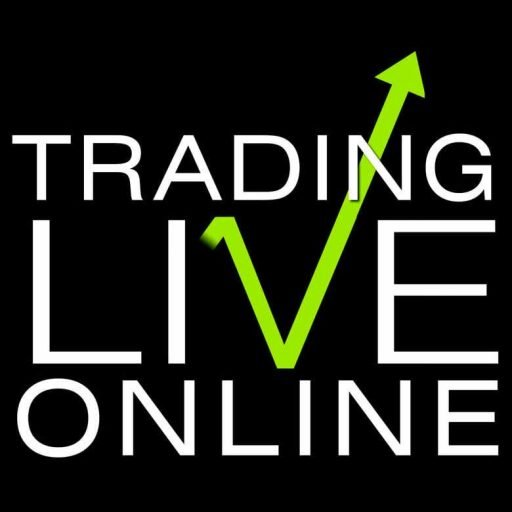 About
Contact
Press Center
Careers
Terms & Conditions
Members
Your Account
Renew Subscription
Member Deals
Usage
No part of this website can be re-produced without prior written agreement. If you are looking for press material, you can find it in the about section.
© 2023